Are you looking to create the future of law, today?
Join a multidisciplinary community of 1000+ change agents from around the world.
"A cocktail of innovation, cultures, experiences, fun and self-fulfillment." 
ANA MARTINEZ VALLS, LWOW 2014
IE UNIVERSITY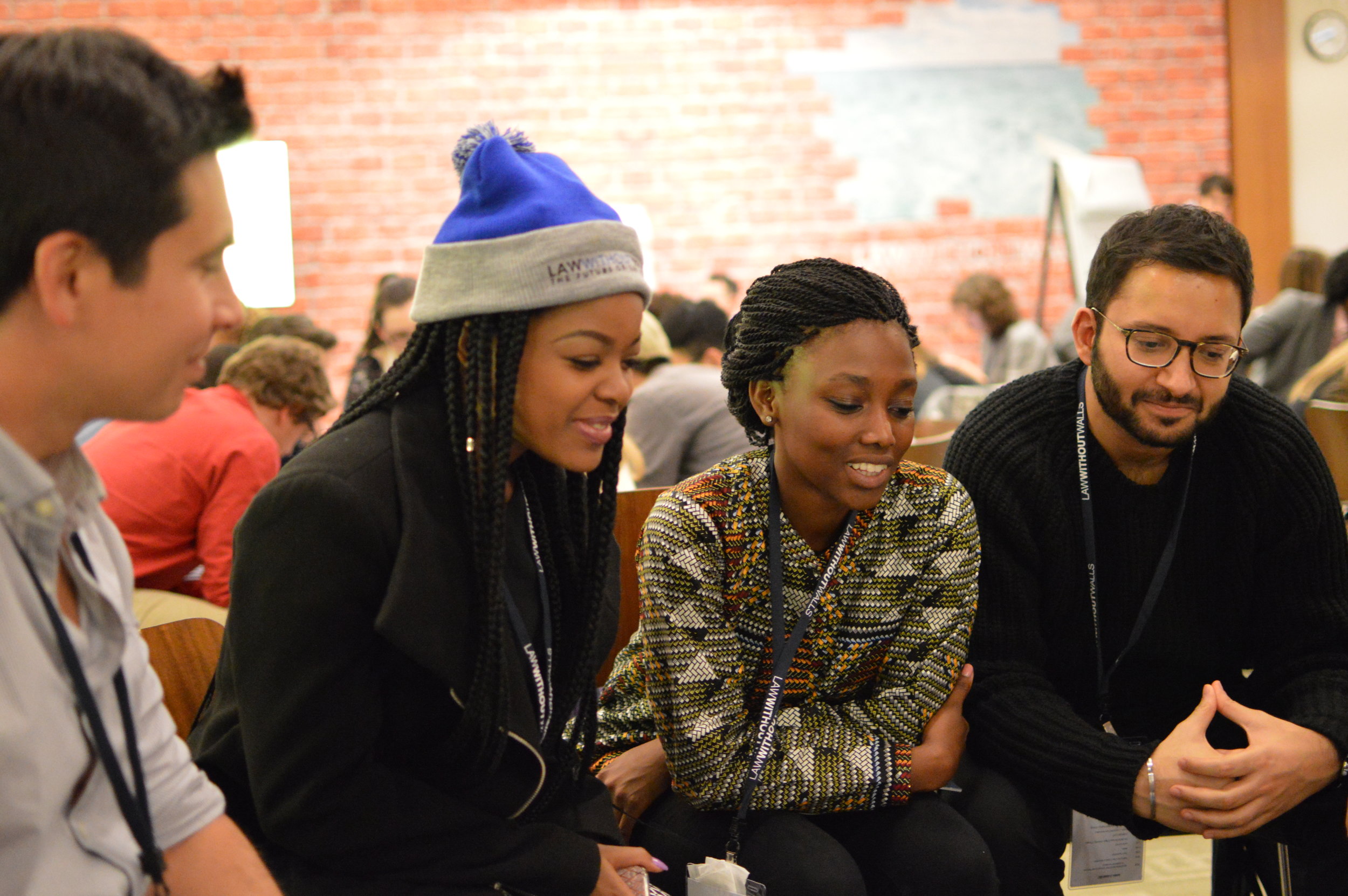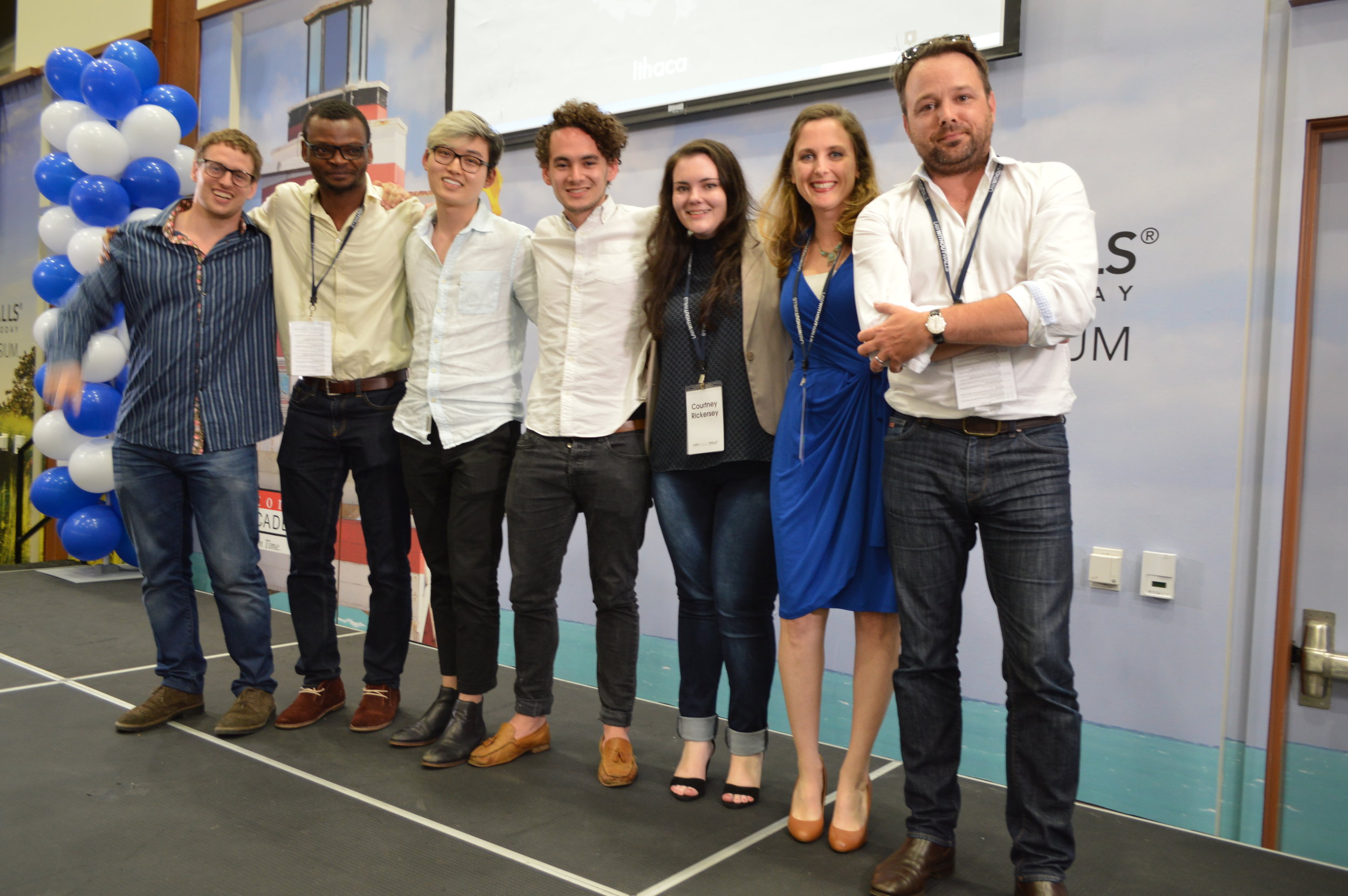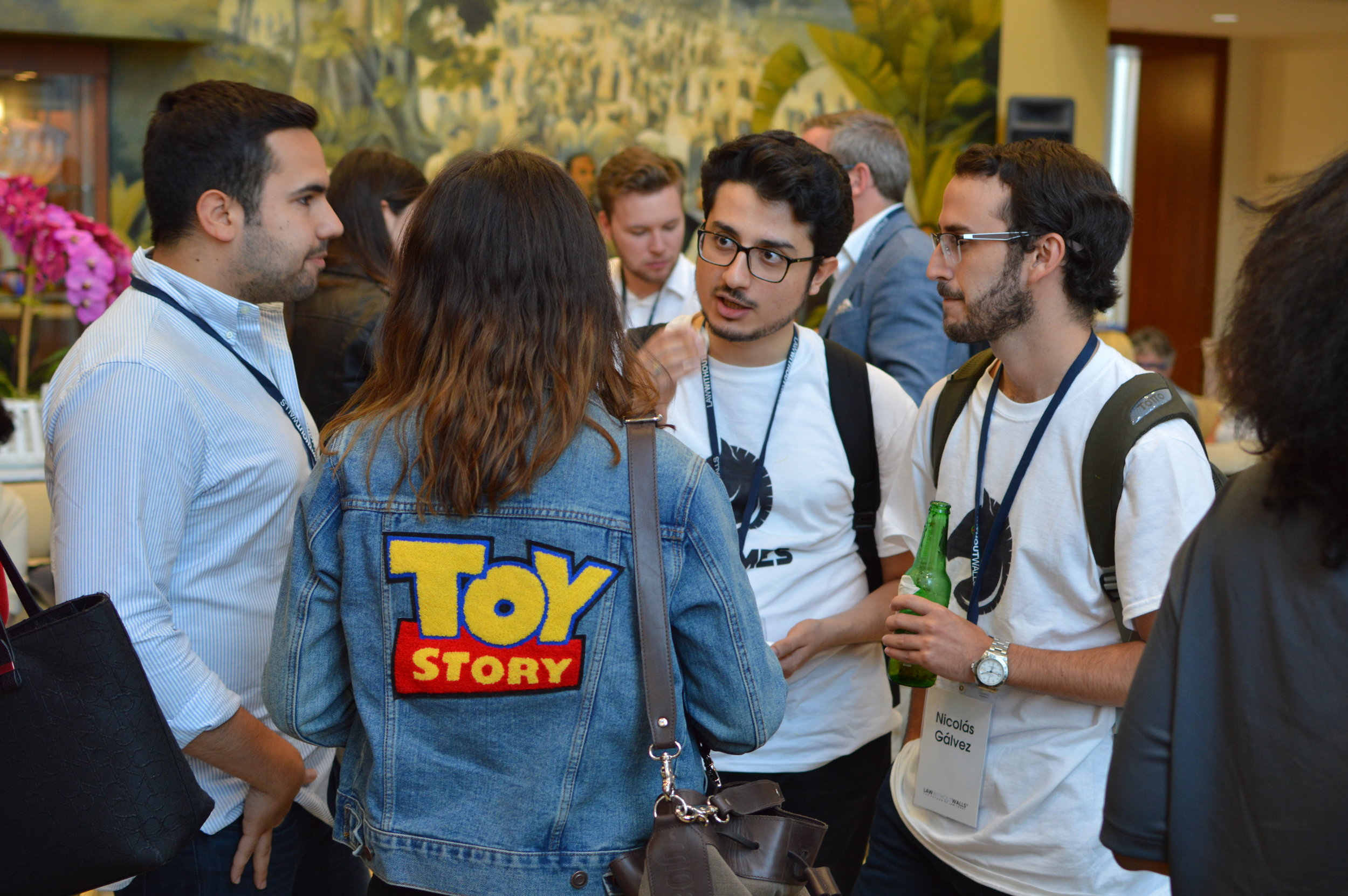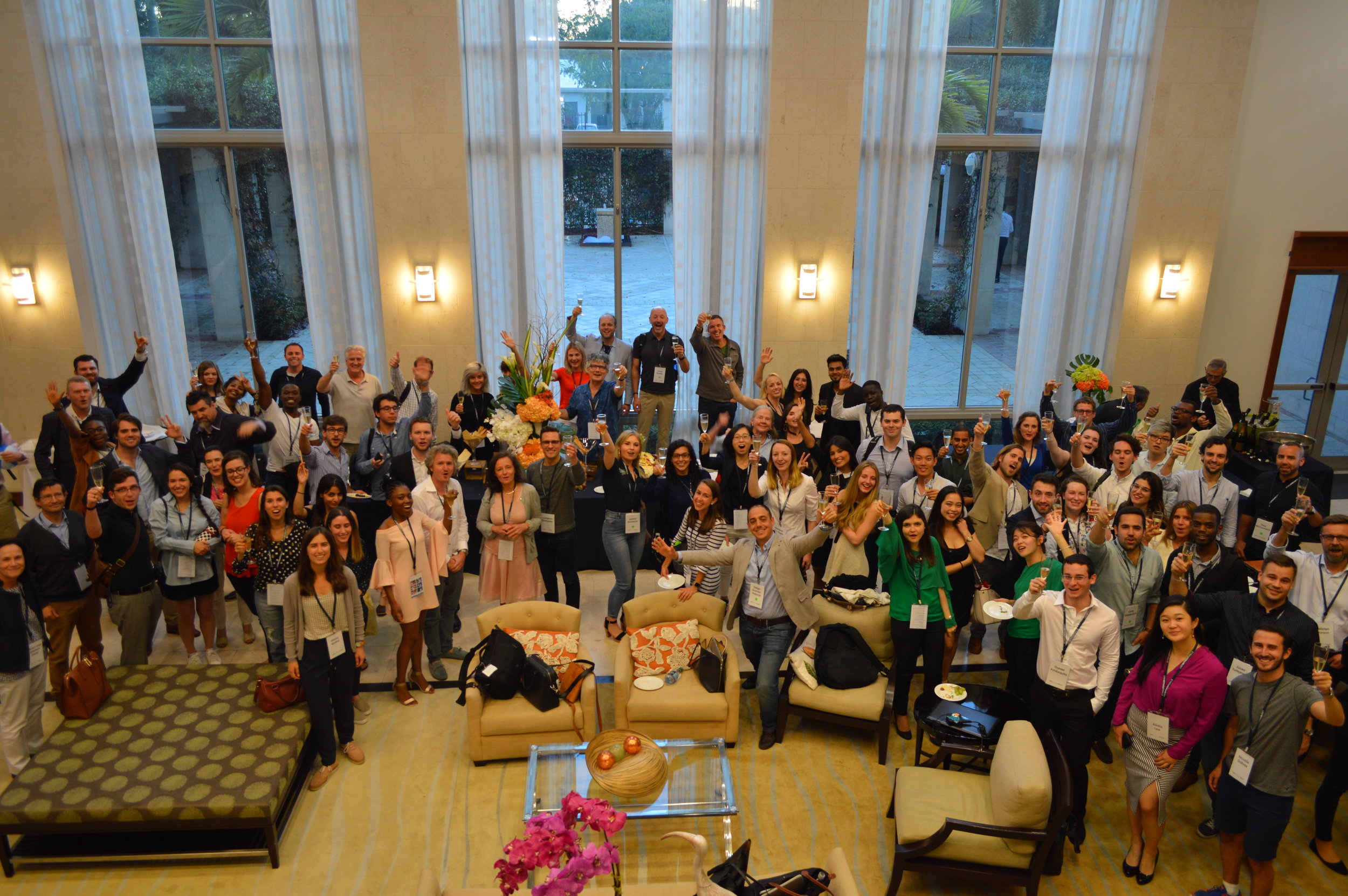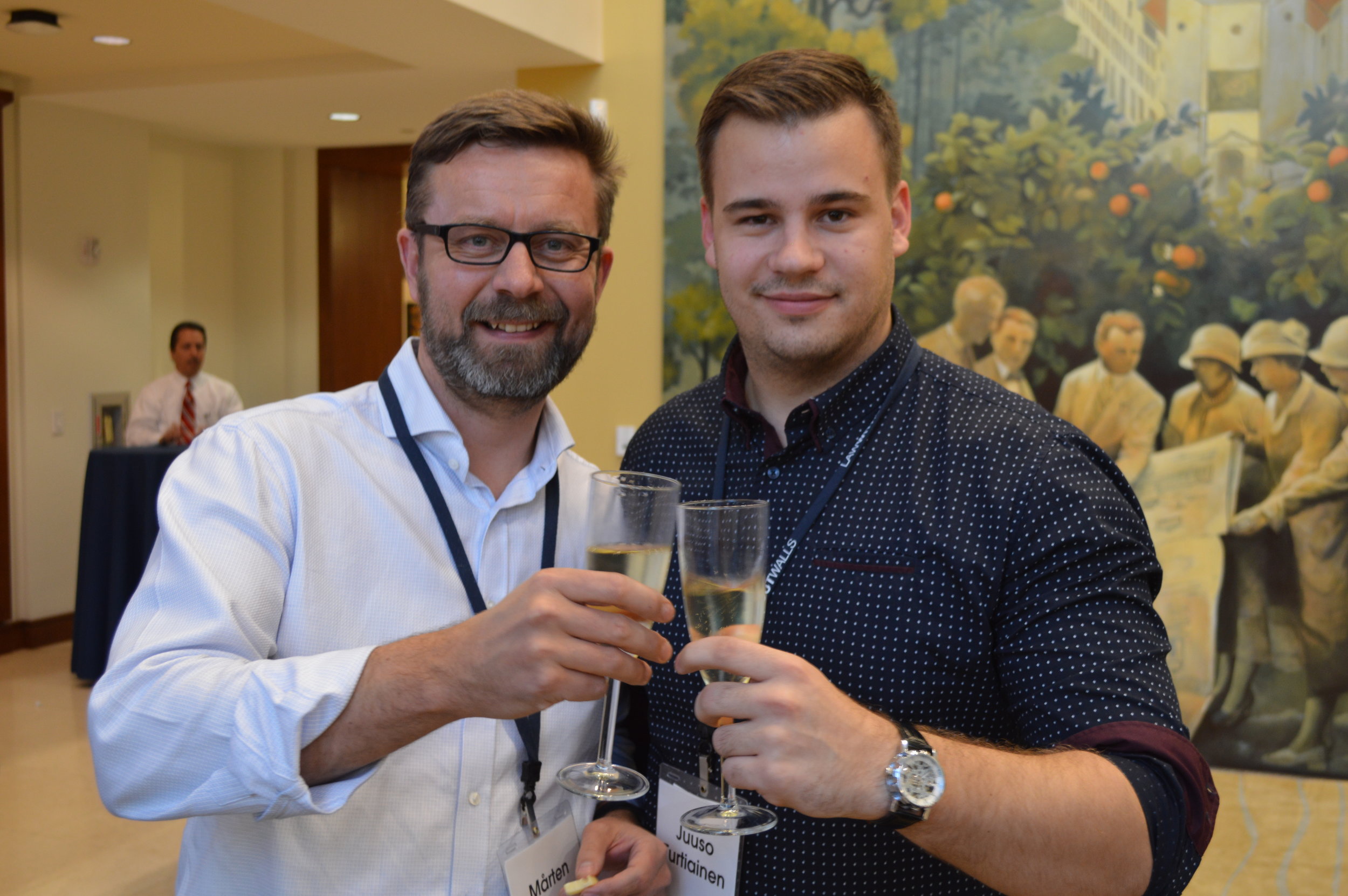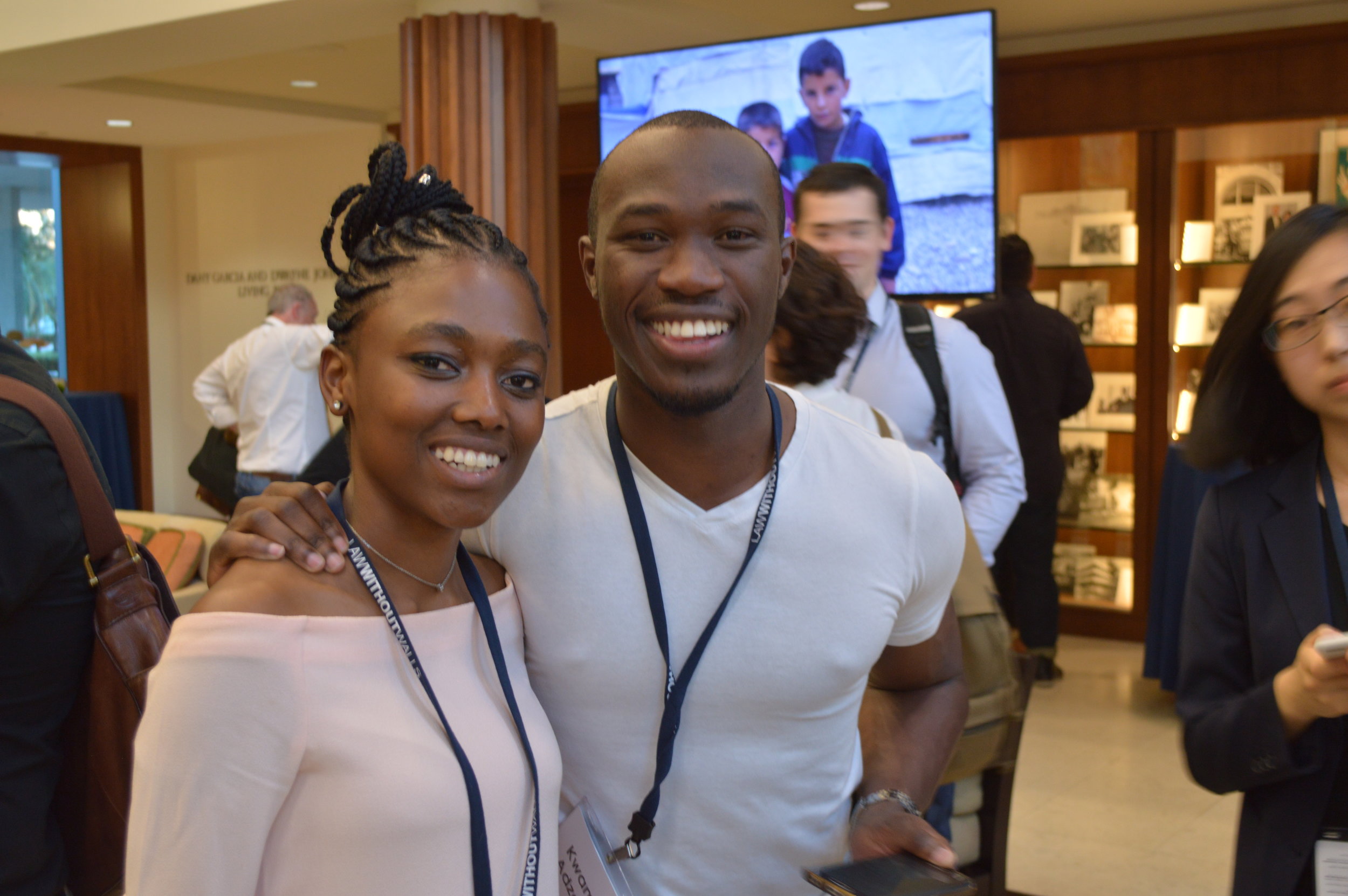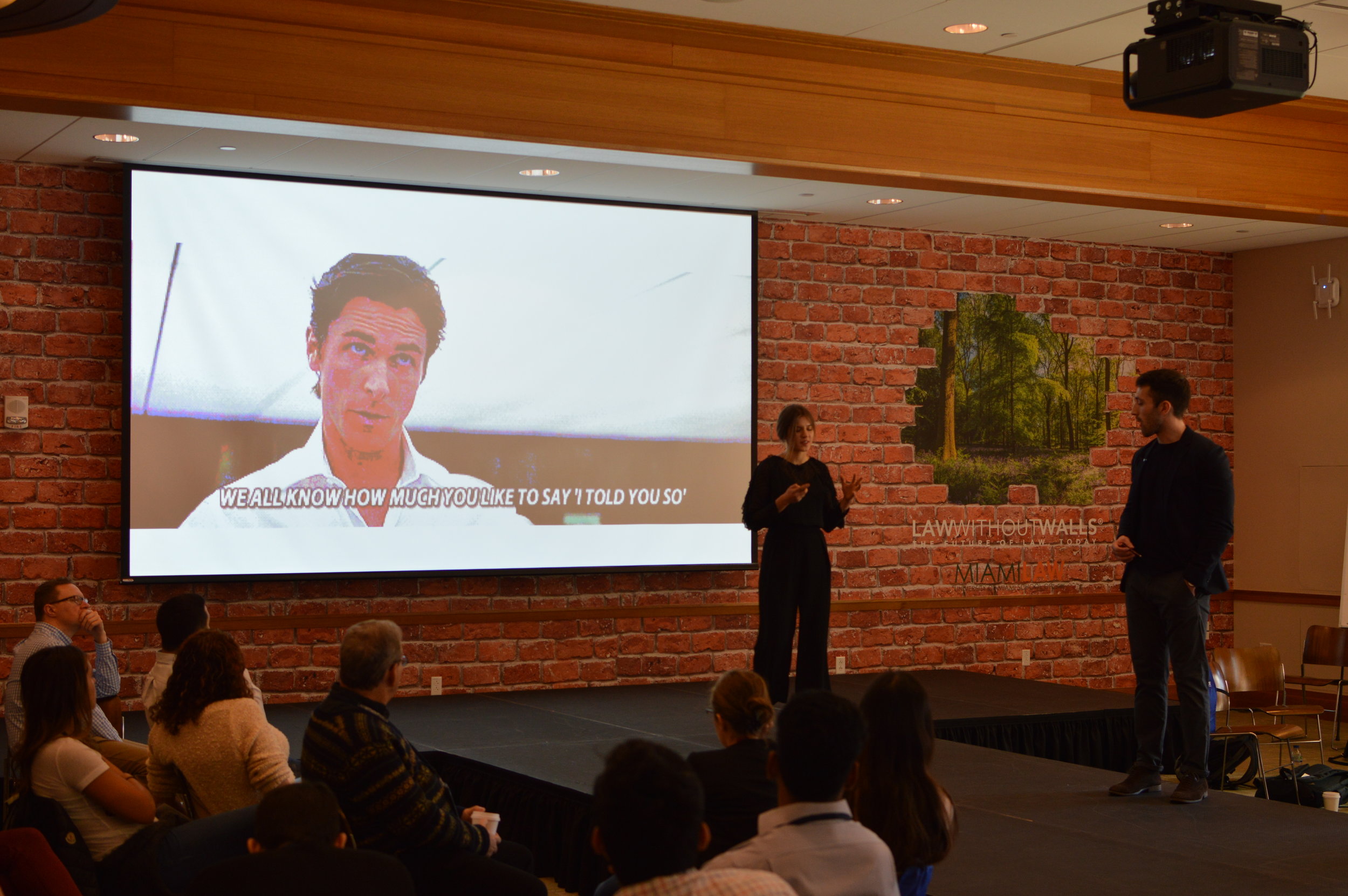 "It's impressive to have had an LWOW experience.
It's unlike anything that most employers, clients,
and colleagues have ever heard about."
Rico Williams, LWOW 2012
Apple, Miami Law
"If you're an entrepreneurial lawyer, you're home."
simphiwe maqubela, LWOW 2016
UNIVERSITY OF THE WITWATERSRAND
"A once in a lifetime experience."
José Tomás Ureta, LWOW 2014
Pontifical Catholic University of Chile